Soap That Is Good
For Your Skin
Browse our handmade soap shop online and get your order right to your door!
Wholesome Cleanliness for the Whole Family
Make Your Hands Smooth & Happy
Take a Little Time for a Mini "Stay-cation"
Handmade Cotton Cloths and More
Natural Colors, Essential Oil Scented or Unscented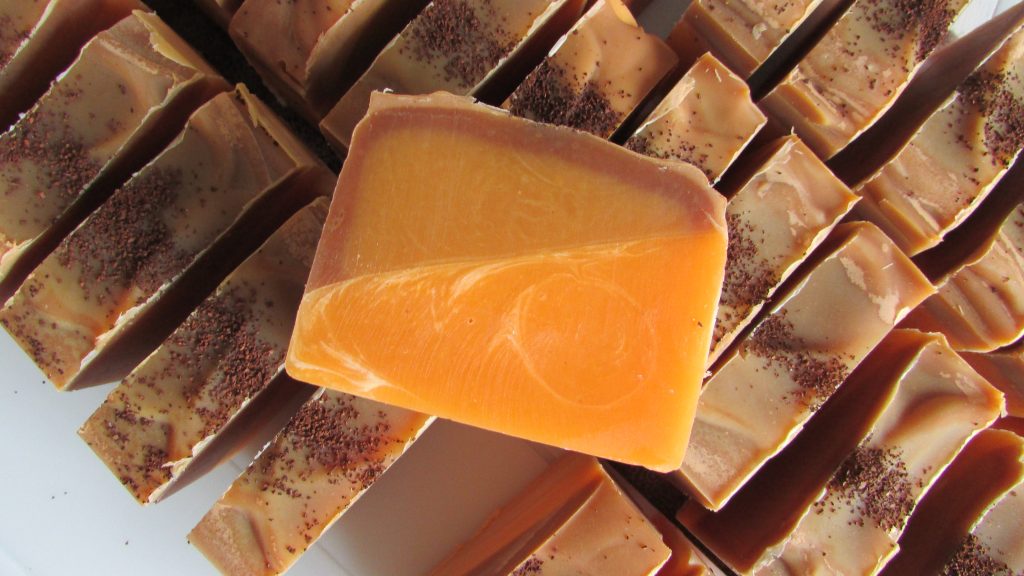 Handmade in the USA
Handmade With Love

Excellant Quality
We Want Your Hands to be Nourished;
Not Dry.

Fun Offers
We Have New Products
All-the-Time
(and sometimes sales)!

We Support Life
Lathers for Life is a family business that seeks to also help Mother's to Choose Life.