Why Choose Handmade Soap?
Regular soap that you find in local supermarkets is typically made in a way that leaves your skin feeling "crispy" and dry. These soaps tend to strip your skin of good moisture. We don't want this for you. It can be rough on your skin, especially after years of repetitive use, and whenever Autumn and Winter rolls around, you may be more prone to itchy and cracking skin. Ouch!
Additionally, most commercial soaps are made with tallow (animal fat). While there is really nothing wrong with this fact, we are aware that many people would rather have a tallow-free bar of soap, which is exactly what we offer.
Handmade soap is made with the ingredients that your artisan soap maker chooses to use. Here at Lathers for Life, I have chosen oils for soap making that will leave your skin feeling nurtured and moisturized. My basic recipe boasts of OLIVE OIL, CANOLA OIL, COCONUT OIL, PALM KERNEL OIL, CASTOR OIL, COCOA BUTTER and finally SHEA BUTTER…in short, happiness for your skin! In order for soap to be soap, these oils are saponified with lye and then blended in with whatever unique ingredients that recipe calls for in order to make it special. These may included additives of honey or brown sugar, oatmeal or ground spearmint leaves, just-as-examples. Of course, we cannot forget the beautiful micas that give bright happy colors, or the teas that give color or light scent. And concerning scent in general, most of our soap bars are scented with fragrance oils and / or essential oils.
And without further ado, we present to you lathers that give your skin some life!
Try it for yourself and experience the difference!
Let's face it ~ a big accomplishment doesn't happen without a supportive team. Teamwork makes the dream work!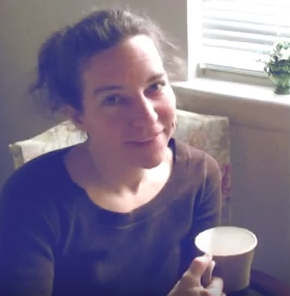 Shawna
Soap Artisan
Business Owner
Drinker of Tea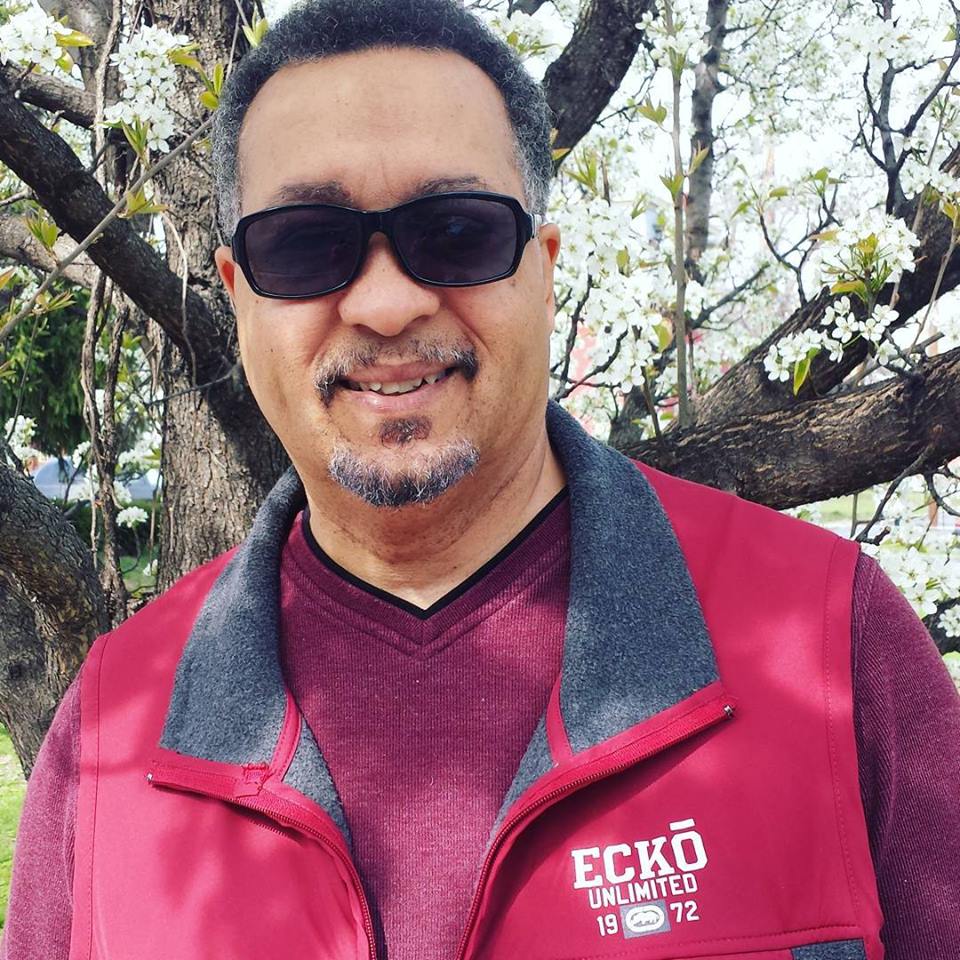 John
Ever listening ear and support in every way, of said Soap Artisan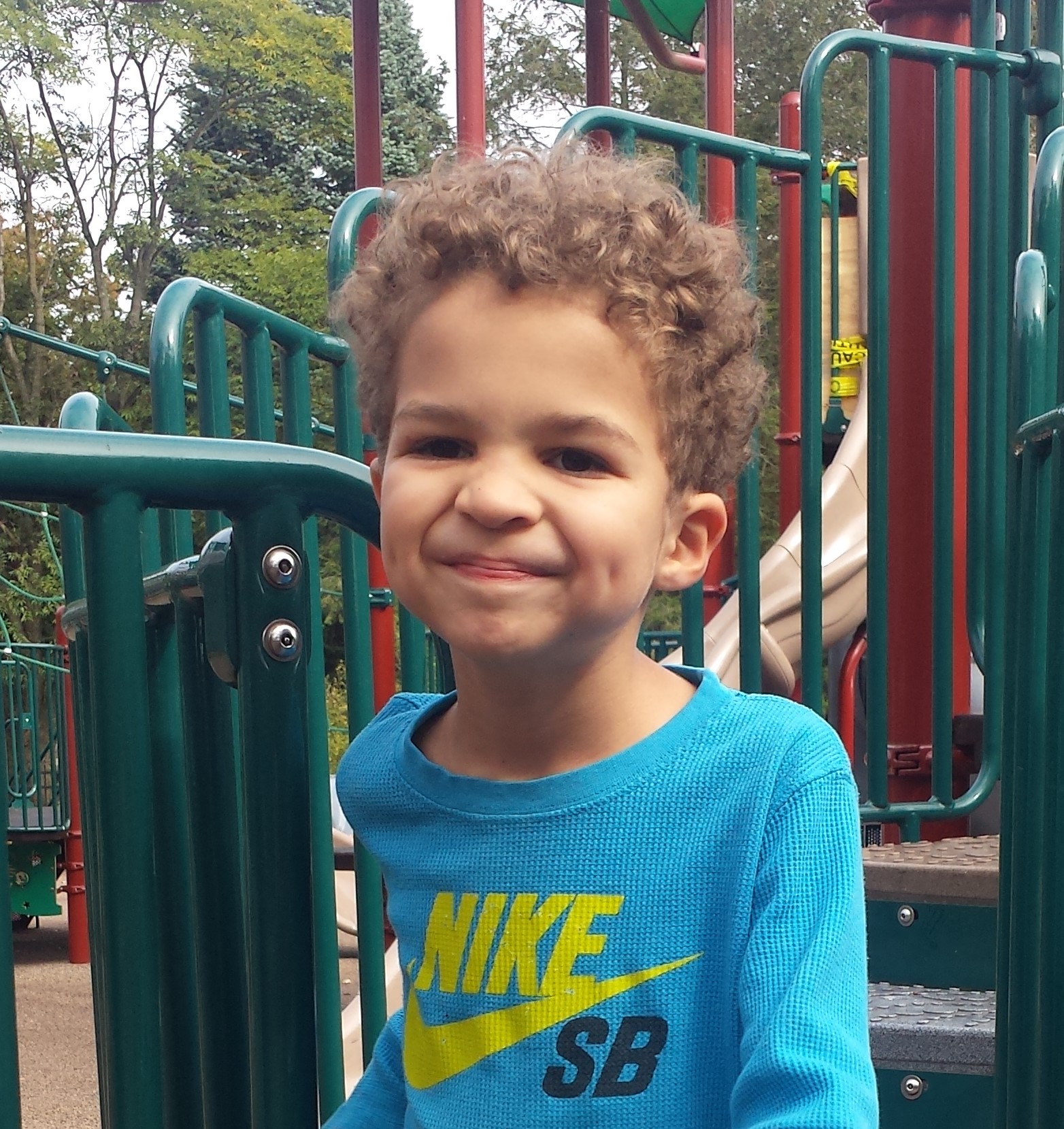 Samuel
Supportive and patient journeyman of our family journey.

Handmade in the USA
Handmade With Love

Excellent Quality
We Want Your Skin to be Nourished;
Not Dry.

Fun Offers
We Have New Products
All-the-Time
(and sometimes sales)!

We Support Life
Lathers for Life is a family business that seeks to also help Mother's to Choose Life.