Mother's Day is a very special day for so many women. It's like another birthday. It's a day to be appreciated or to appreciate. It's filled with love.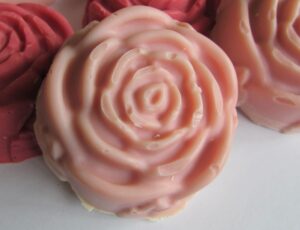 Nothing says, "I love you" like flowers, but what if we change it up a little and make those flowers to be flower soap instead (or in addition to) for a nice Mother's Day gift this year?
Women love soap — especially pretty soap! Add to it that the feature of something that is handmade!! Ah, we love it!
This year, I'm happy to offer three colors of rose soap to shop from:
light pink,
dark pink,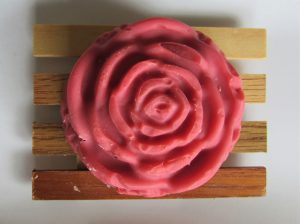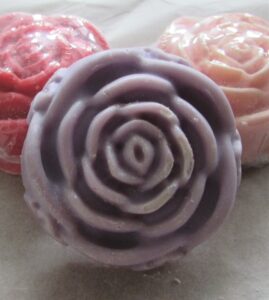 and light purple!
These and other beautiful soap shapes are available for Mother's Day and beyond!
P.S. Please note that it's very close to Mother's Day at the time of this posting. If you order today (Wednesday, May 4, 2022), you or your mother might receive the order on Saturday or as late as next Tuesday. If you order body butters or bath bombs, it will add a few days beyond that. Thanks for understanding, and Happy Mother's Day!